For the past few months, some people have noticed a gradual change in my demeanour and attitude. Perhaps a more relaxed one, less negative, maybe a bit more mature and slightly less online (still love my memes tho). My mum, in particular, has noticed that I have finally kind of sort of grown up. Even in a more holistic and healthy way, whatever that means.
This process of maturation and liberation has been mostly in the flesh. In the body, for a start, then spreading and associating through my three kingdoms – body, emotions, mind. I seem to have more compassion towards myself. More acceptance and release from many of my patterns, dramas, traumas. Yes, I know I spoke about one of those a few days ago, and I hate it because I'm working on seeing myself less as a victim, survivor, mediator and perpetrator (I mean, whomst've amogus hasn't been any of these things at any given moment in time?), but as a being. An embodied being in awareness, curiosity and motion.
I never, ever, EVER do affiliate stuff on the Internet. Every now and then I share a random discount code on twitter for like, deodorant (?) but I never do paid stuff, in association with or whatever. At least not after those days I modelled in a couple of British Plus Size events many, many years ago, before fat women were ever considered to grace magazine covers let alone be invited to the Met Gala. So, when I dare to do affiliate "marketing" or recommendation, it has to be for something really close to my heart and my ethos. And this is it, folks.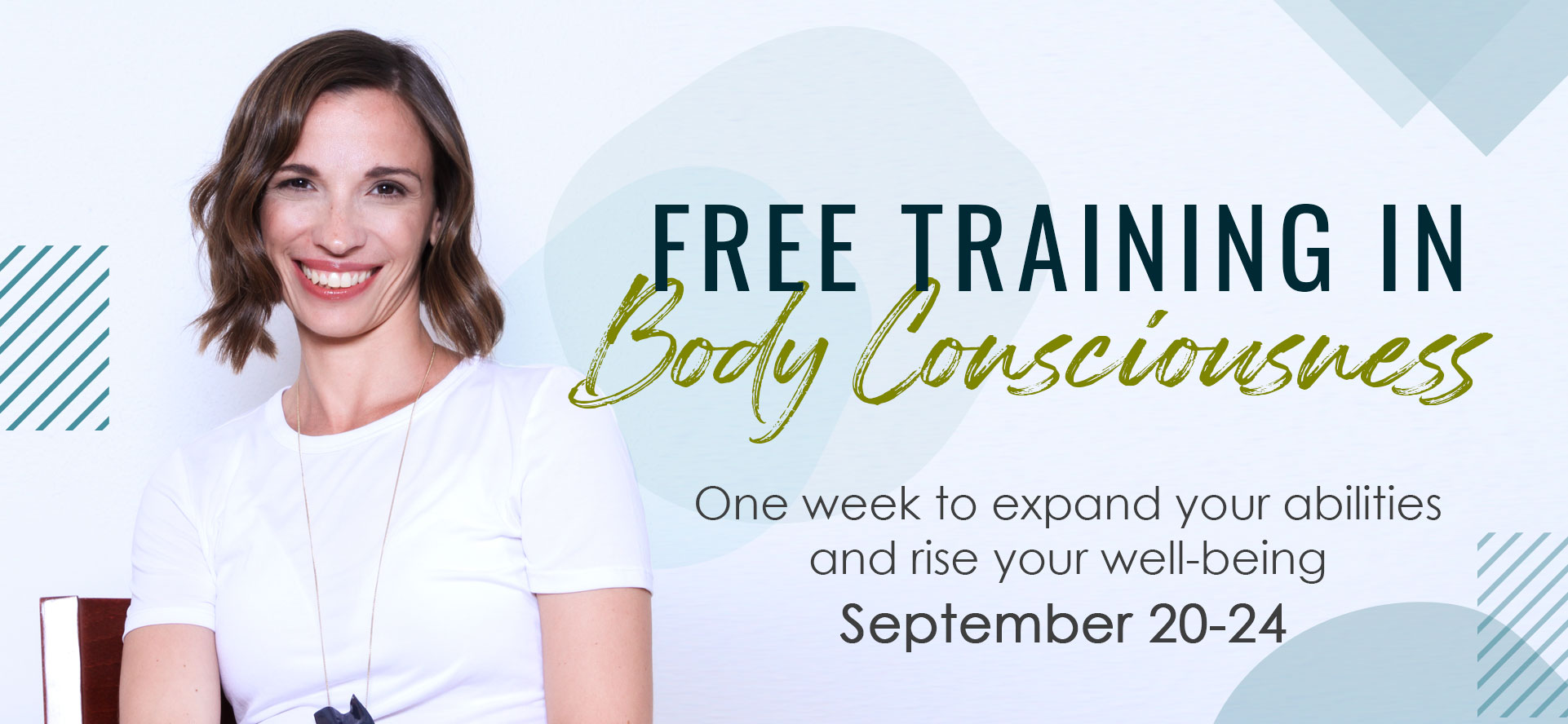 Her name is Lea Kaufman. She's a fellow migrating Latina, hailing all the way from Uruguay. For the past ten years, she has been revolutionising body awareness in the Spanish-speaking world and beyond by sharing exercises for free, online, before many other embodiment teachers. Her method, LK INTELLIGENT MOVEMENT®, has allowed hundreds of thousands to move more consciously through their daily lives, improve their posture, harmonise emotions, centre their minds and connect with their consciousness.
My mum introduced her videos to me a few years ago, when I was in a more disregulated state and I ignored her for a bit, until I didn't, and I am so glad I eventually paid attention because the practices have been primordial for my transformation and growth. Soon, I began taking the certificate to become a facilitator and share her teachings with you in due time. But for now, – very now, very soon! – I recommend you learn directly from her.
From Monday 20th September to Friday 24th of September, she will be offering a *FREE* training programme in Body Consciousness. Open for everyone who feels the calling, or just a bit of curiosity, and wants to explore their relationship with themselves, the people around them and the universe specially during these hectic times. It doesn't matter if you don't know Spanish: the programme will be given in English for the first time ever!
It will be full of exercises, imagery, reflections, and interviews with people you may know and love. ;)
The sessions will be streamed live on Monday, Wednesday and Friday, 7pm Spanish time zone. That's around 6pm UK time, 12pm Central, 1pm East Coast.
Come and watch it. Give it a chance, at least this week. Who knows? You might feel the calling and connection to join me in the programme through your own transformation.